Regular price
$ 15.25 USD
Regular price
Sale price
$ 15.25 USD
Unit price
per
Sale
Sold out
Hurrah!  You now have an option of using these pages instead of making up your own problems for each step of Visual Circle Math. The pages combined with the Visual Circle Math instructional set (sold separately), provide a full week of practice for each step of instruction. Some concepts that are more difficult to understand like borrowing, carrying and long division are given up to 10 days of practice in these sets instead of just five.  This product is not a stand-alone product. It is a companion to Visual Circle Math and is designed for use with those instructions. It provides additional practice with an emphasis on the current step and reviews each previous step that has been presented. Answer Key is included.
Visual Circle Math and Student Practice Pages, meet a broad range of math instructional needs. It is designed to start a beginning mathematician with a good foundation of math concepts or quickly accelerate those students that are struggling or those that are going unchallenged by the current math curriculum.  Visual Circle Math concepts range from Kindergarten level to the beginning concepts of 5th grade (see video and chart on the Visual Circle Math product for directions of where to begin).
Order:
Part 1, Steps 1-12
Part 2, Steps 13-25
Part 3, Steps 26-33
or all three parts depending on the needs of your family
Choose from download or order download/printed version to be shipped to your door.  With the latter option, you get the download for later use and the printed pages for immediate use.
Download version provides immediate access for current use and available for later use for other children in your family only – not to be resold - "sharing" or "reselling" is really stealing.
View full details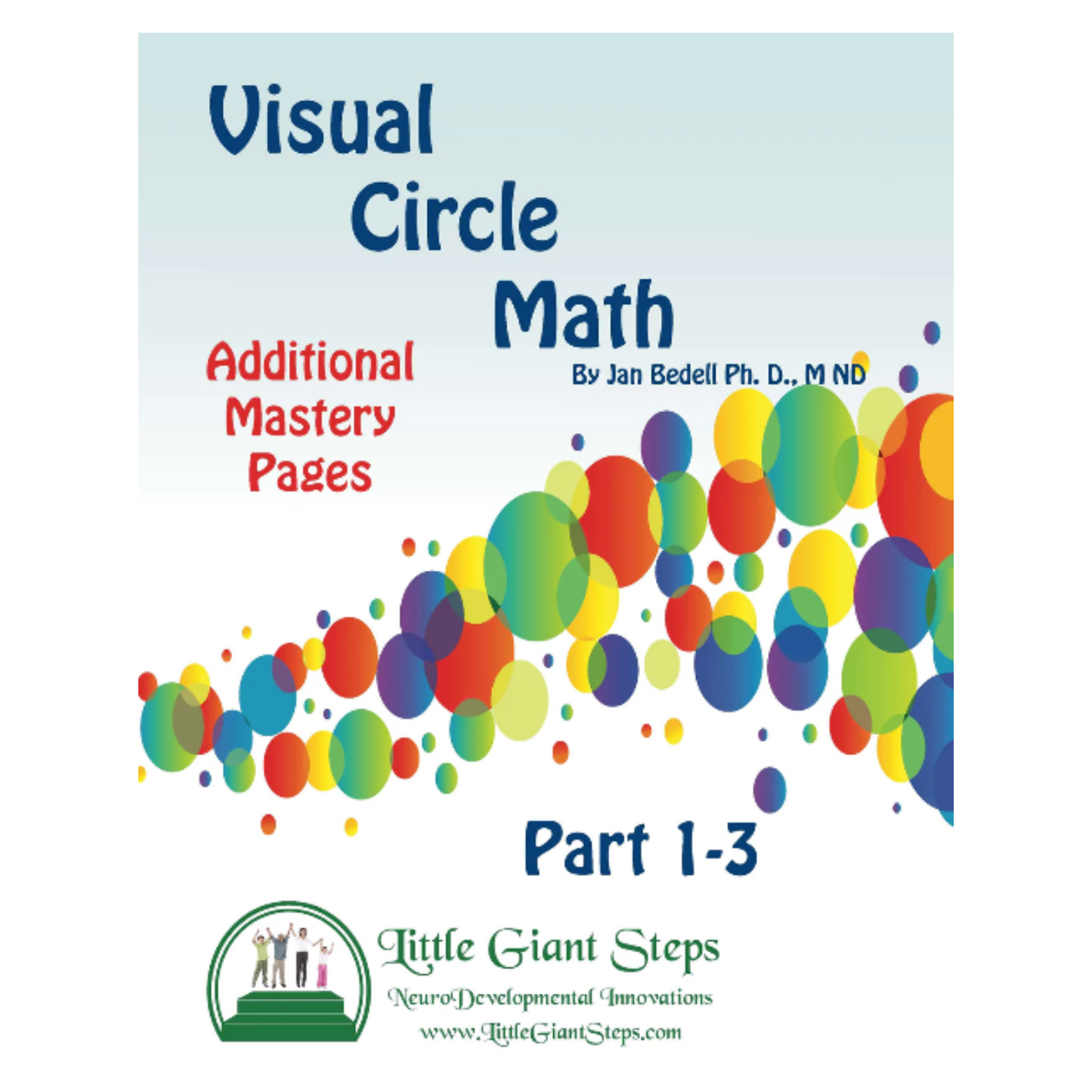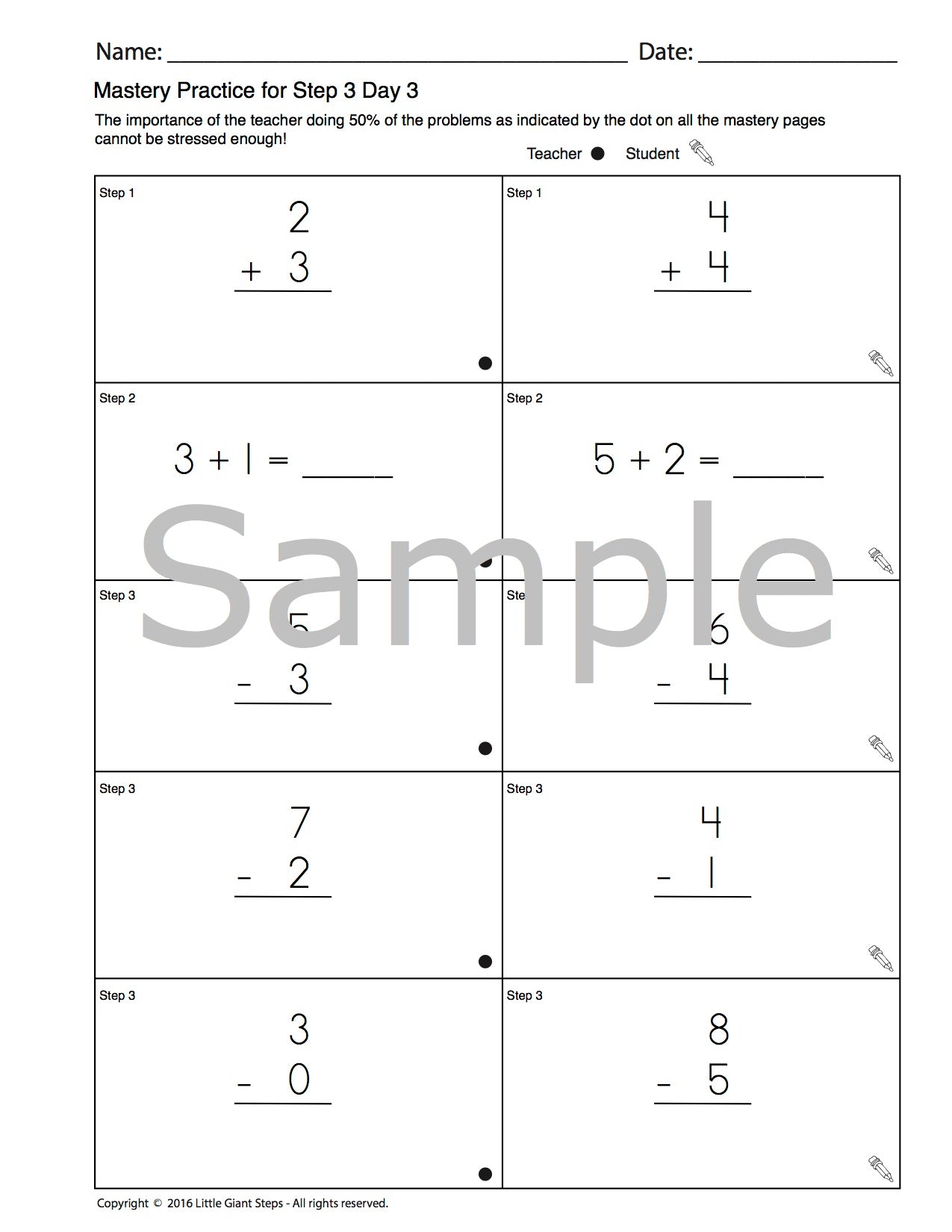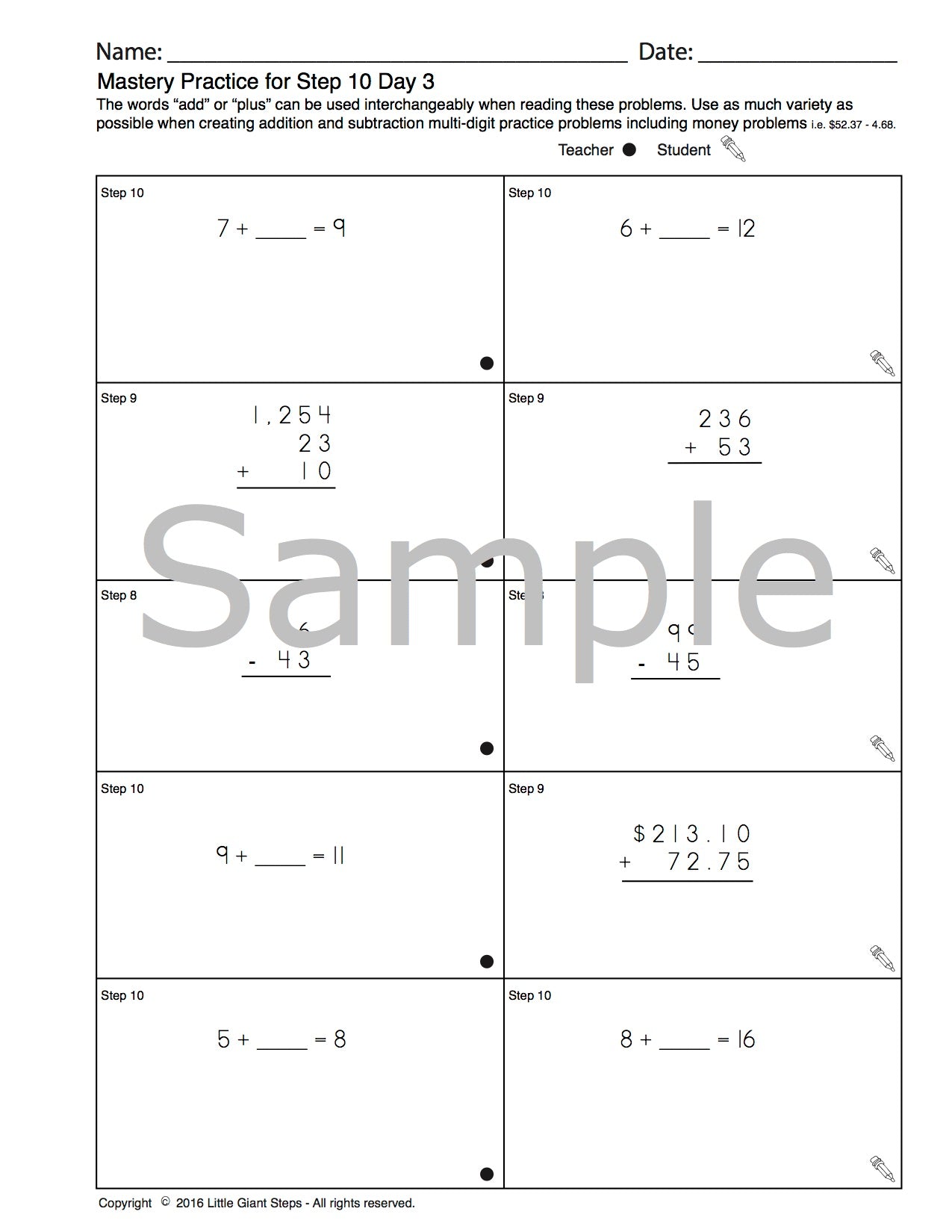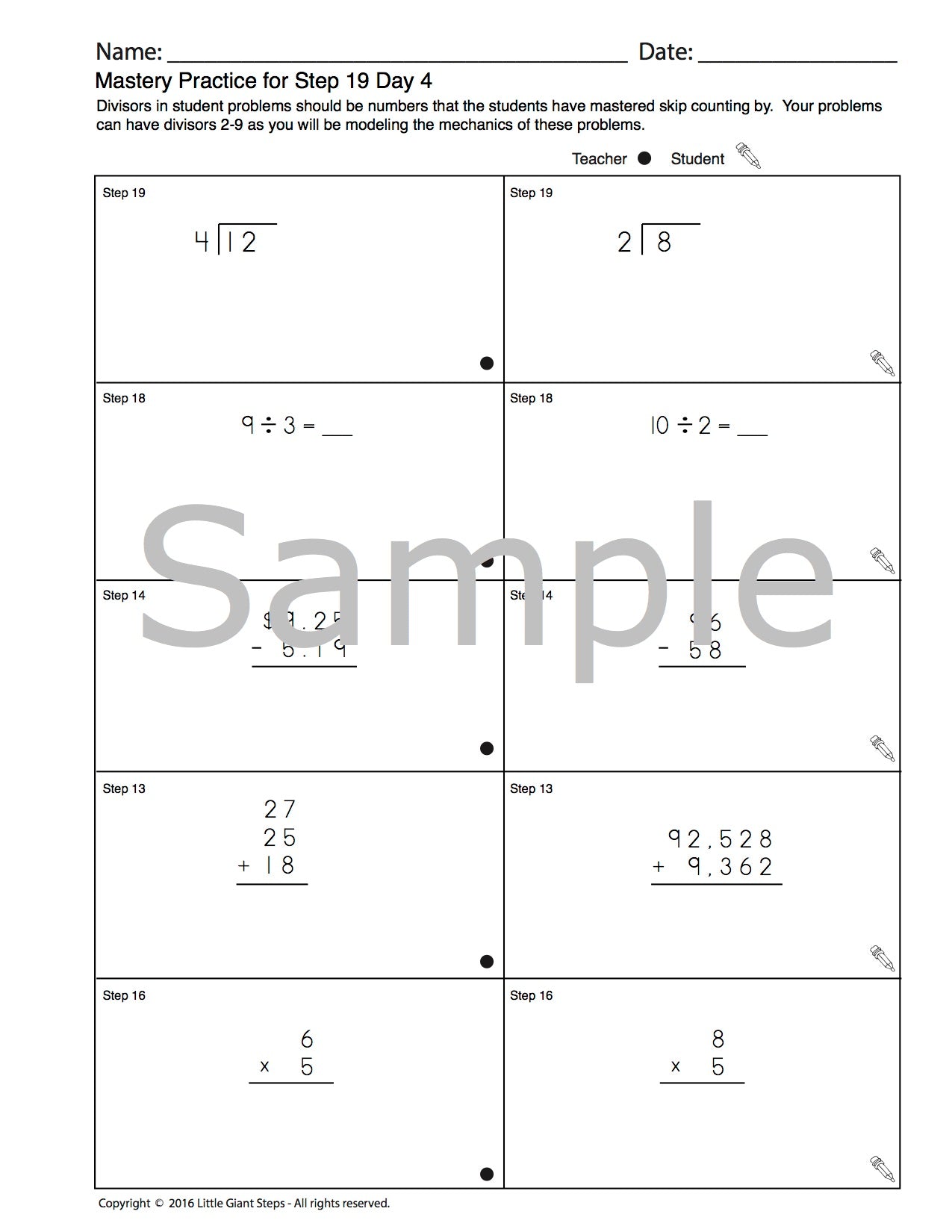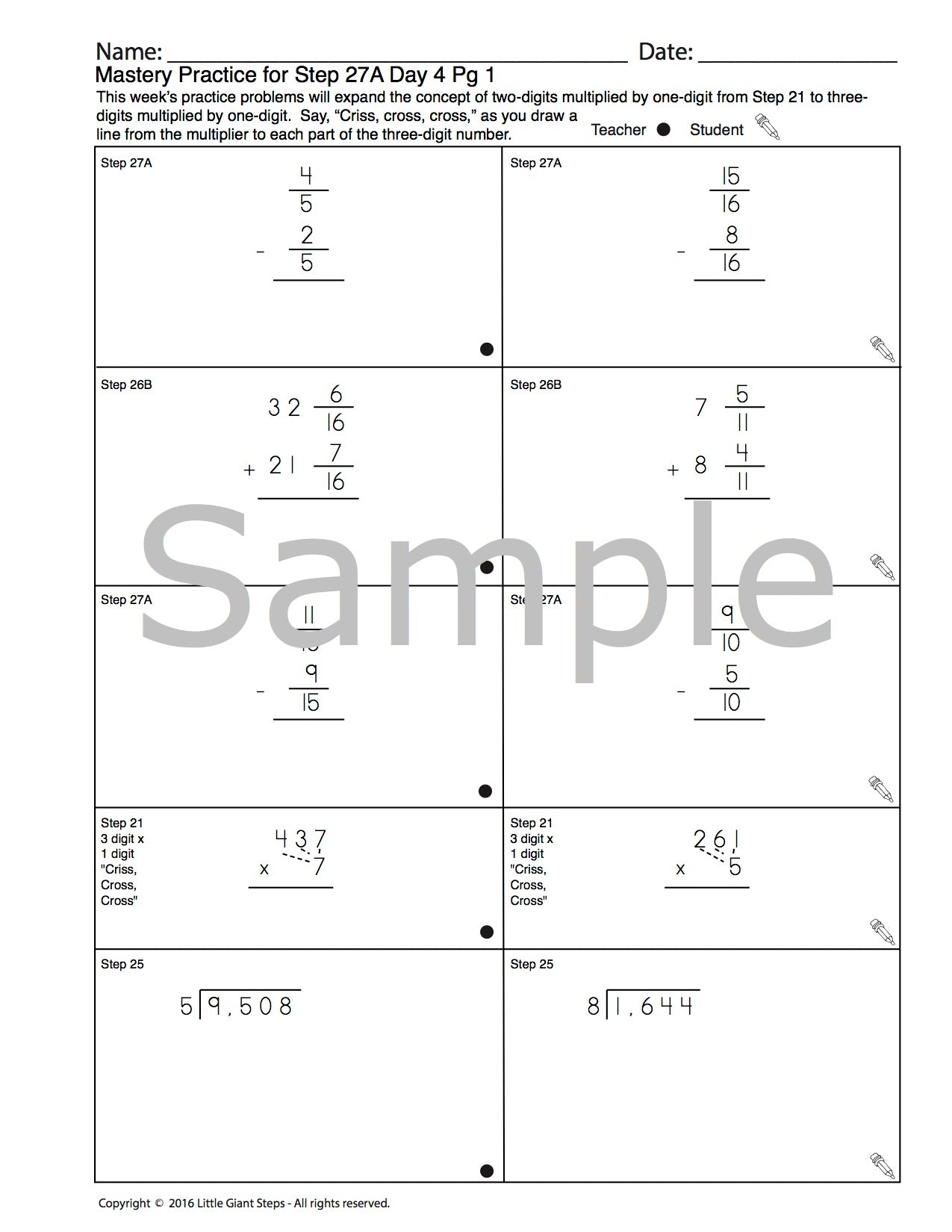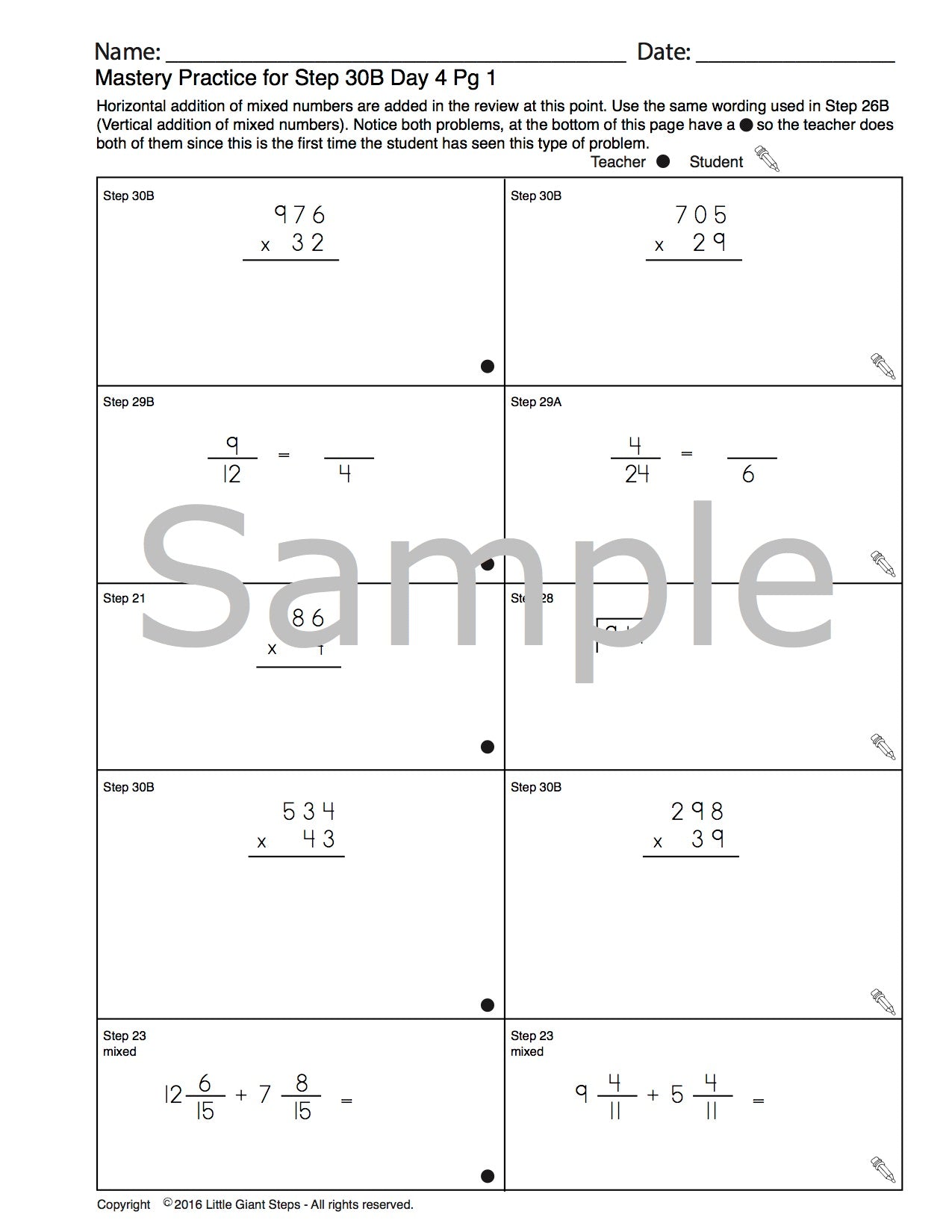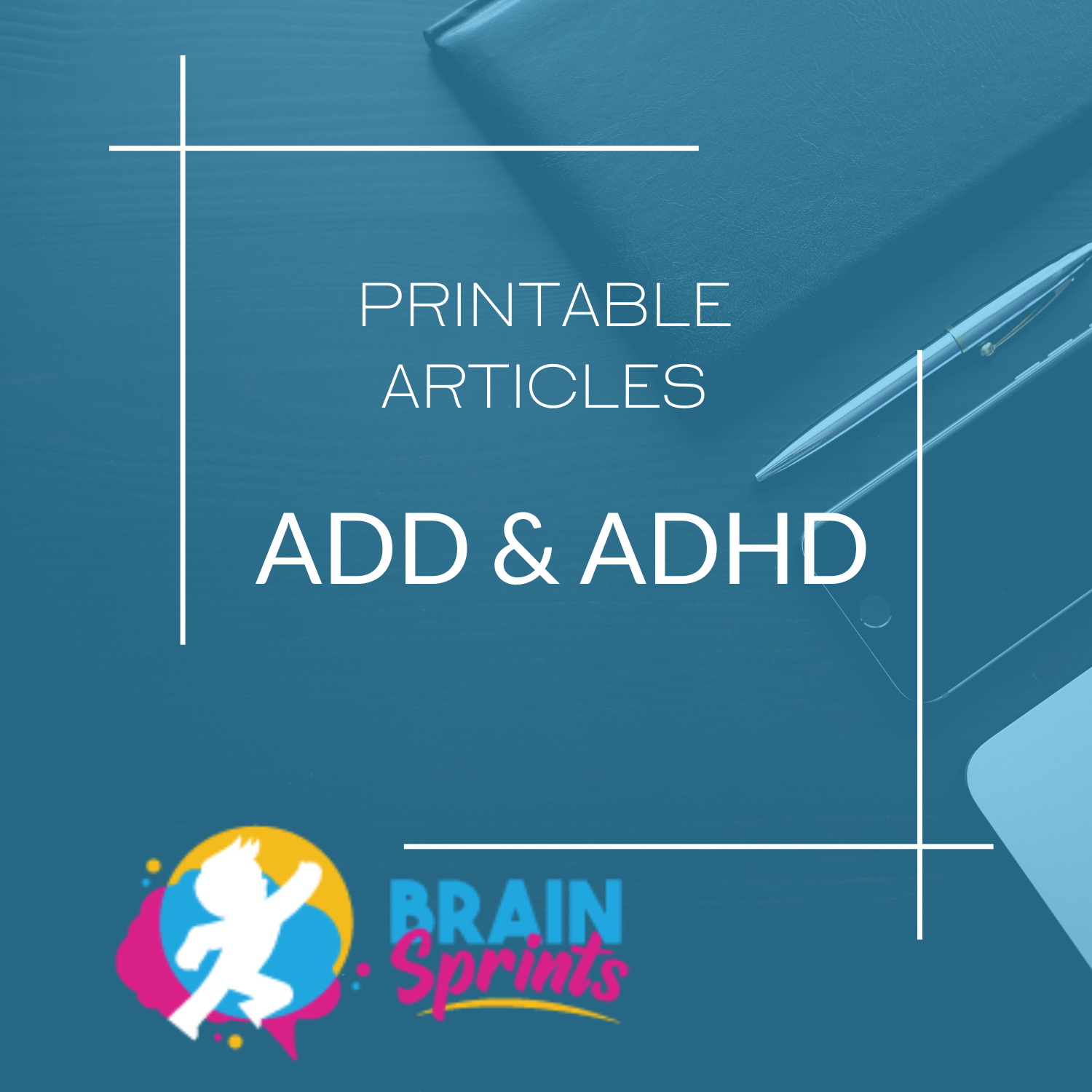 Exchange accommodations and compensating for confidence and excelling!
Let us help you discover all the ways our brain training and building principles can help with learning labels like Dyslexia, ADD, ADHD, Autism, Sensory integration, Dysgraphia, Dyscalculia and more.
Free Consultation