Regular price
$ 39.99 USD
Regular price
Sale price
$ 39.99 USD
Unit price
per
Sale
Sold out
Teacher Guide for use with Math Lessons for a Living Education Level 6. Through exciting, real-life stories, this Charlotte Mason flavored math engages your student in math as they explore mathematical concepts and apply them to real-life situations—and because your student is relating newfound math knowledge to everyday life, they'll retain it too!
Learn Smarter
Students learn math best and retain more when they are engaged in the material and actively applying concepts to everyday life. Math Lessons for a Living Education Level 6 engages your student through exciting stories and teaches them how to apply mathematical concepts through everyday life situations—allowing your student to learn smarter instead of harder!
Sample Pages - Level 6 Teacher's Guide
Math Lessons for a Living Education Level 6 Teacher Guide Includes:
Suggested Daily Schedule—we handled all the planning for you!
Quizzes
Solutions Manual
Multiplication Grid
1st Chapter of Principles of Mathematics Book 1 Student & Teacher Guide
Course Features:
Instructional blend of stories, copy work, oral narration, and hands-on experience to bring concepts to life
Recommended for: Grade 6 / 10 – 12 years old
View full details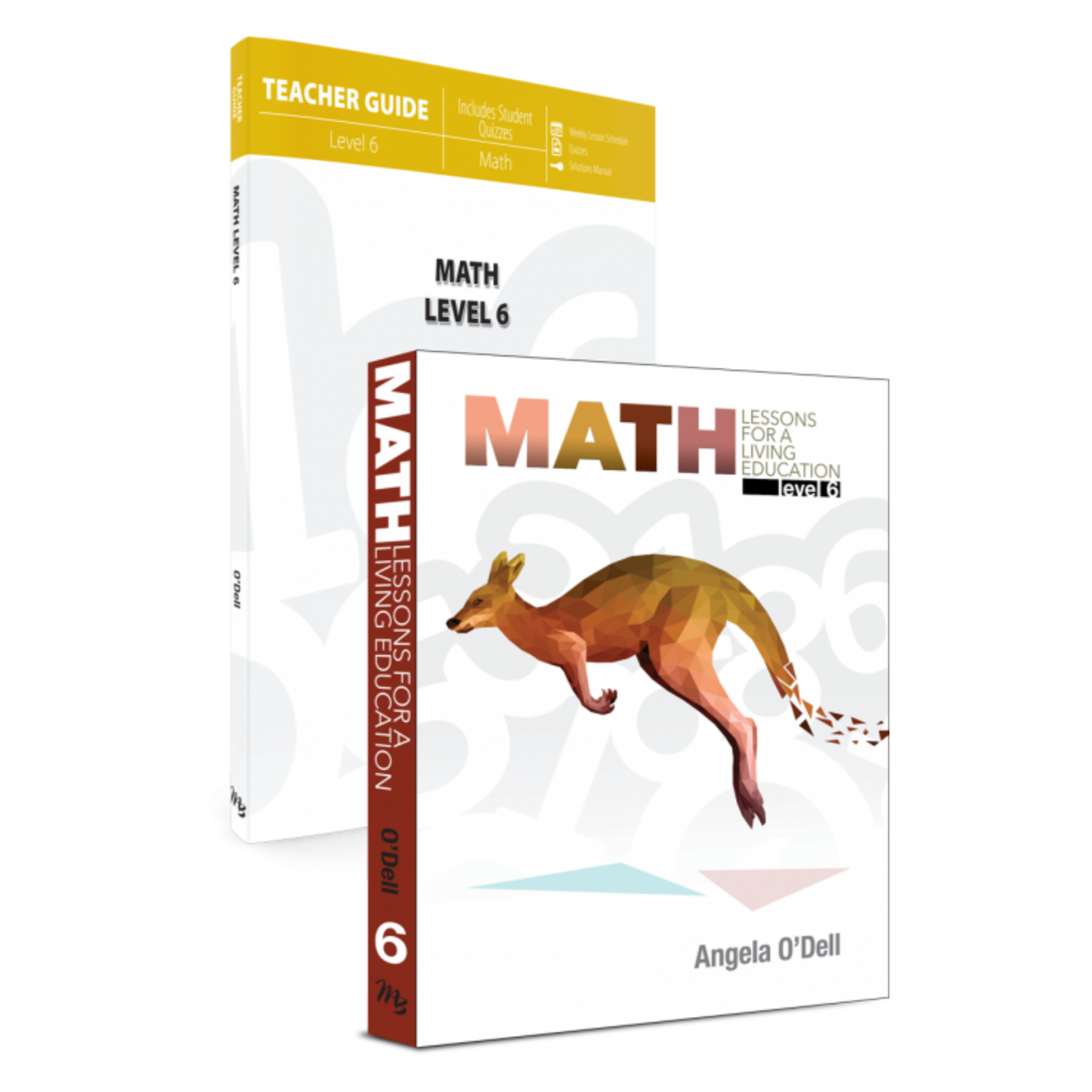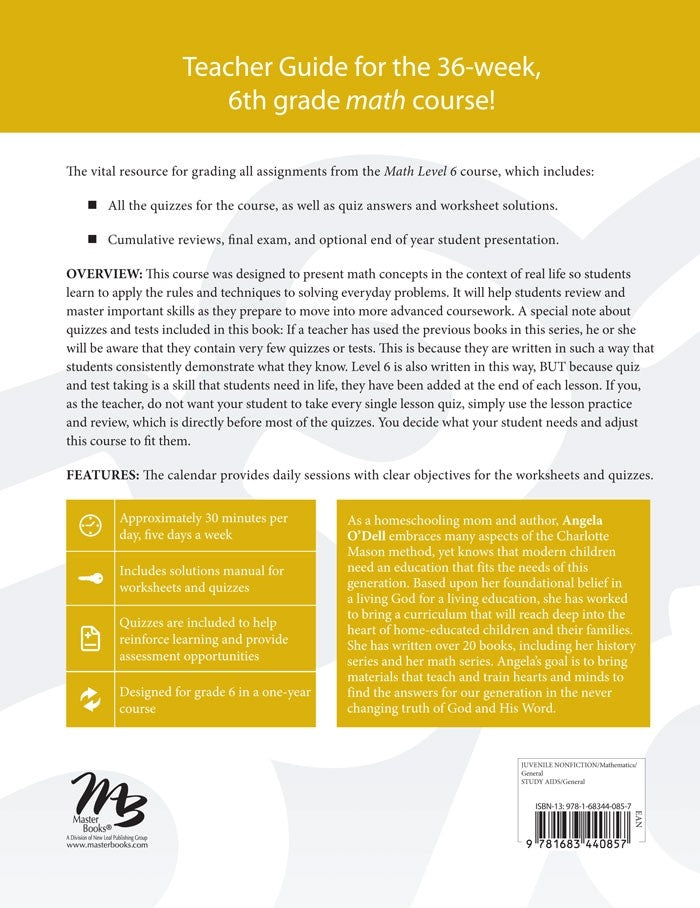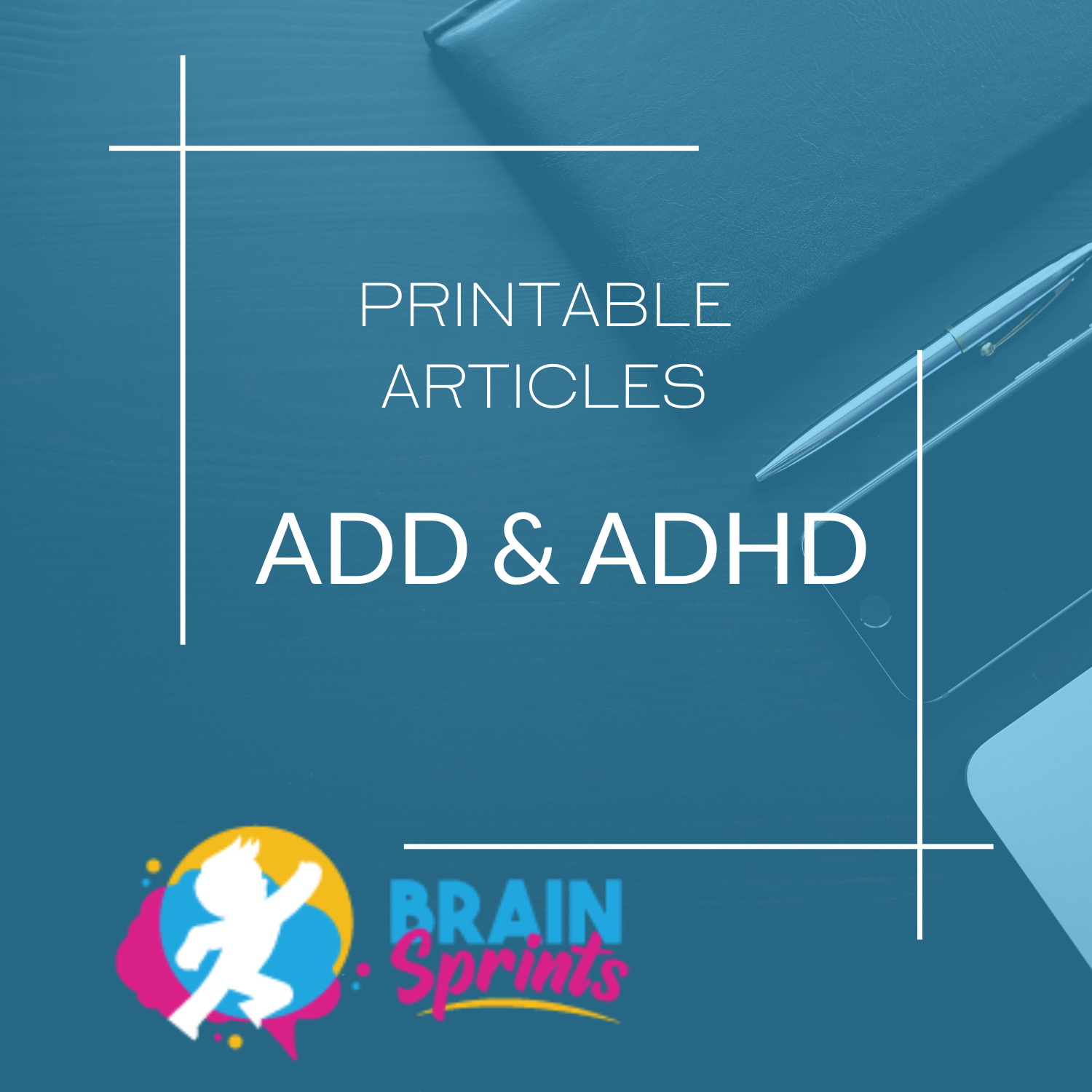 Exchange accommodations and compensating for confidence and excelling!
Let us help you discover all the ways our brain training and building principles can help with learning labels like Dyslexia, ADD, ADHD, Autism, Sensory integration, Dysgraphia, Dyscalculia and more.
Free Consultation