Regular price
Sale price
$ 0.00 USD
Unit price
per
Sale
Sold out
Add one test kit at a time to your cart and then submit. They are all free.

A key components to an individual's overall function is auditory and visual short term memory. With these test kits you will discover the current level of function of each member of your family and how to improve that function. Little Giant Steps provides strategies for accelerating function whether an individual is a typical, gifted or struggling learner.

Does your child struggle to:
· Following directions
· Recall information
· Stay on task
· Comprehend
· Read with phonics
· Follow/participate in conversations

If the answer is yes, these test kits are for you. They provide strategic components to unlocking your child's true God-given potential and leaving struggles behind. Learning disabilities/challenges don't have to last a lifetime! Typically developing and gifted children can continue to excel.

For more information about Auditory Processing and its global affects listen to this free podcast #4 Demystifying Auditory Processing. This lifetime skill can make the difference between one's ability to receive information, hold it in short term memory, and then recall and utilize it.

Downloading the Test Kits: After checking out you will receive links to download your test kit(s). Please print them out and follow the directions included. If you have any questions please let us know.
View full details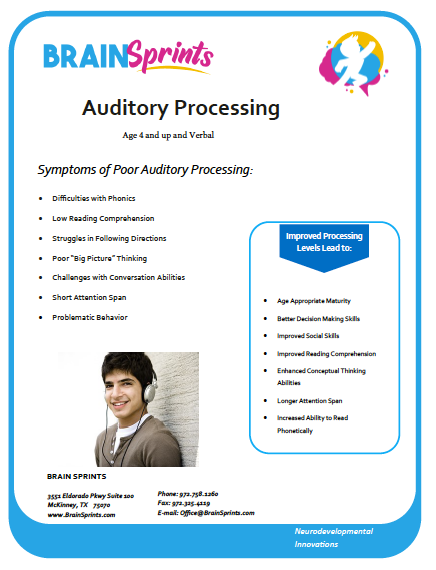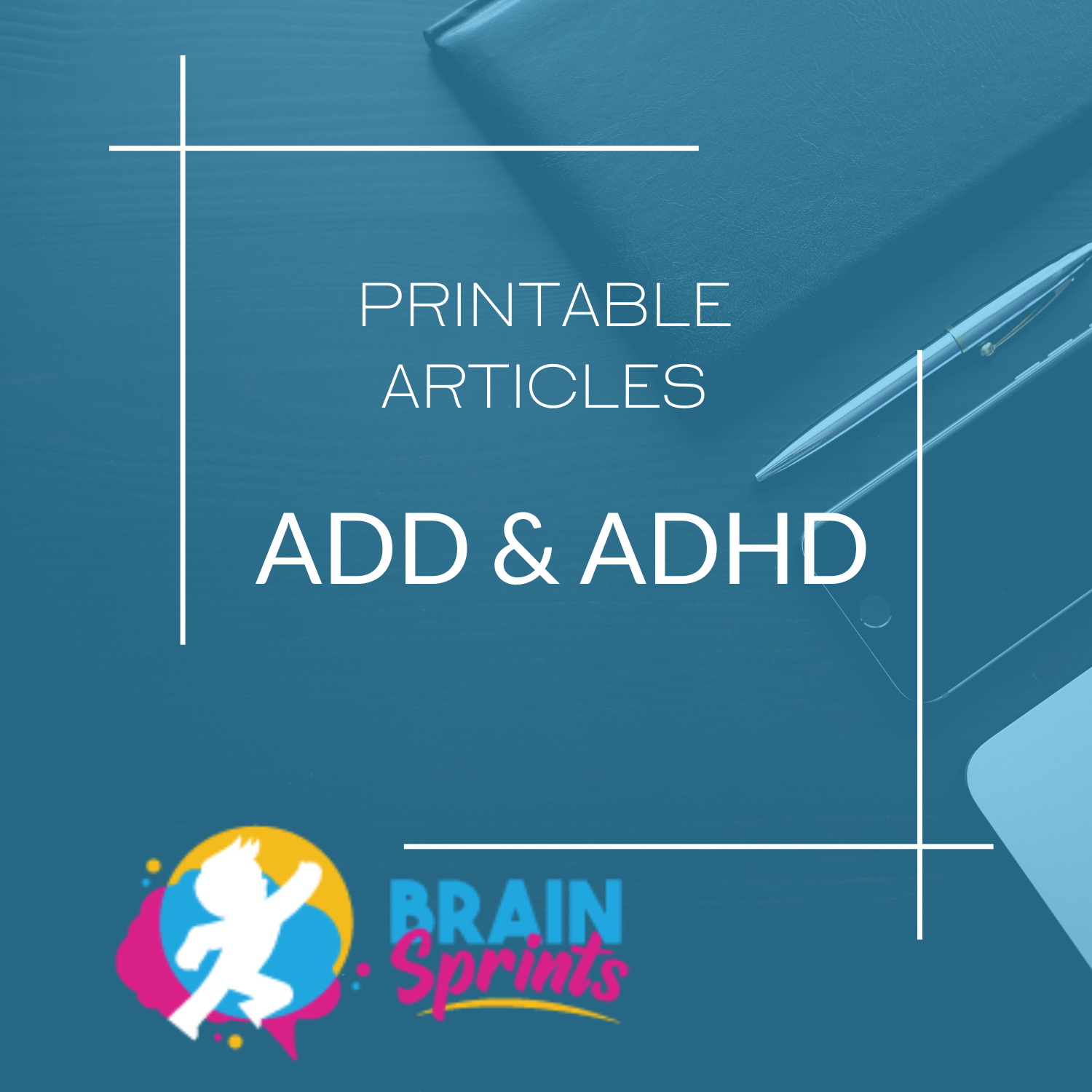 Exchange accommodations and compensating for confidence and excelling!
Let us help you discover all the ways our brain training and building principles can help with learning labels like Dyslexia, ADD, ADHD, Autism, Sensory integration, Dysgraphia, Dyscalculia and more.
Free Consultation