Regular price
Sale price
$ 5.00 USD
Unit price
per
Sale
Sold out
When working on Cortical Hemispheric Dominance, we recommend occluding the eye (for more information on Dominance, visit our website and read the article on Learning Disabilities). These cling patches are as not noticeable as traditional eye patches, thus no worries about being "different" or suffering any embarrassment. Works from static cling and can be cut to the exact shape of the lens. 2 reusable patches included per set.
View full details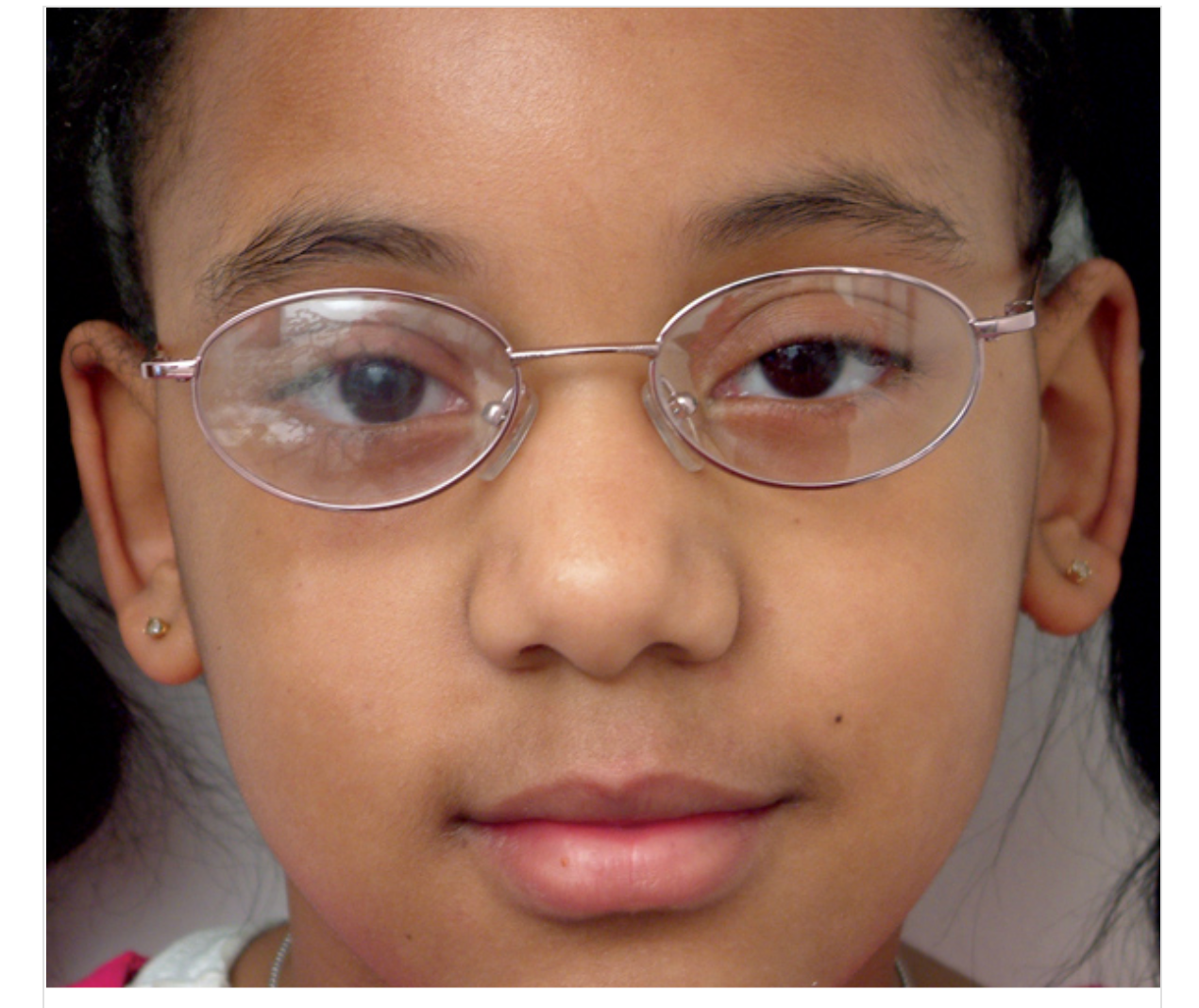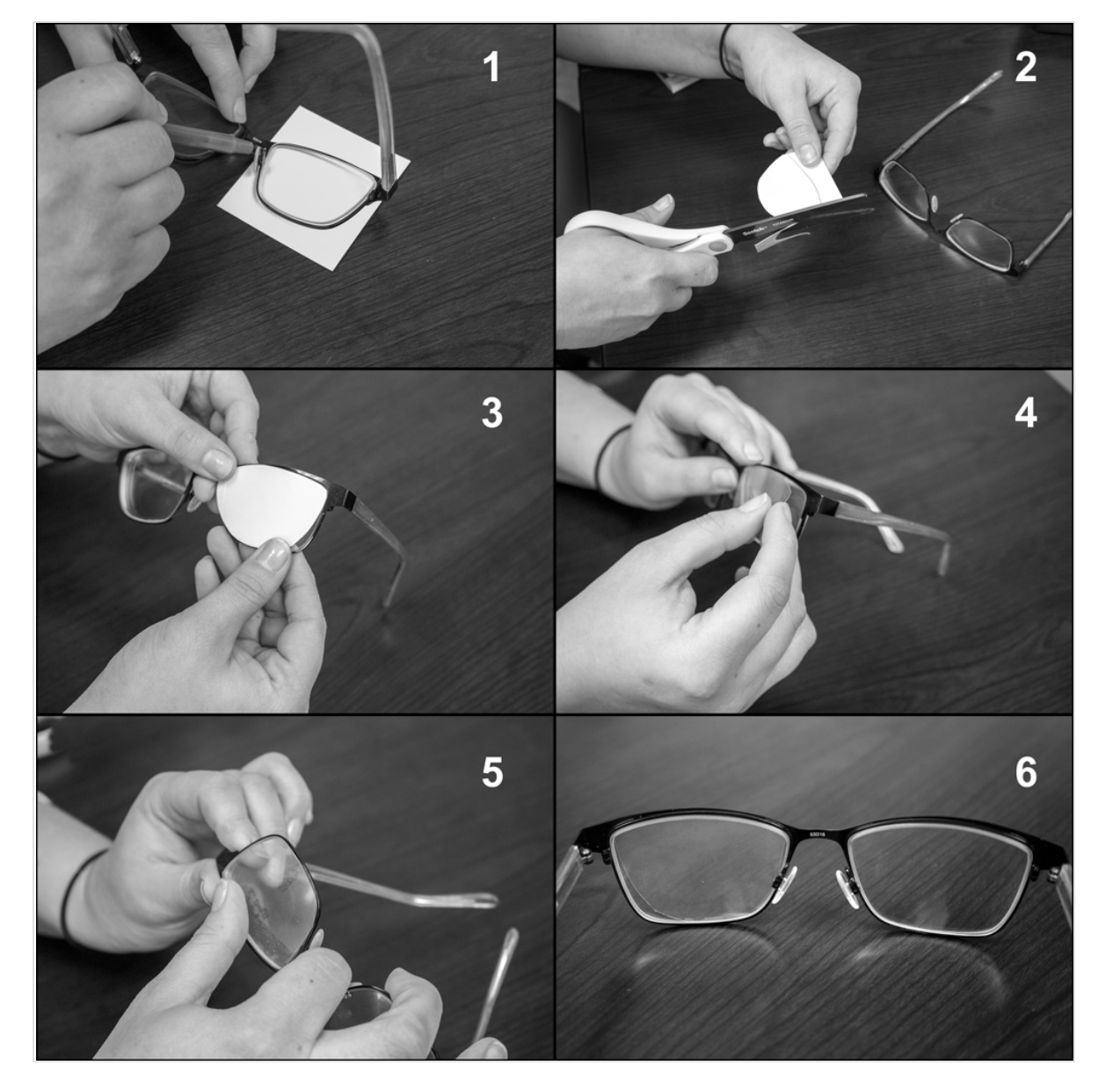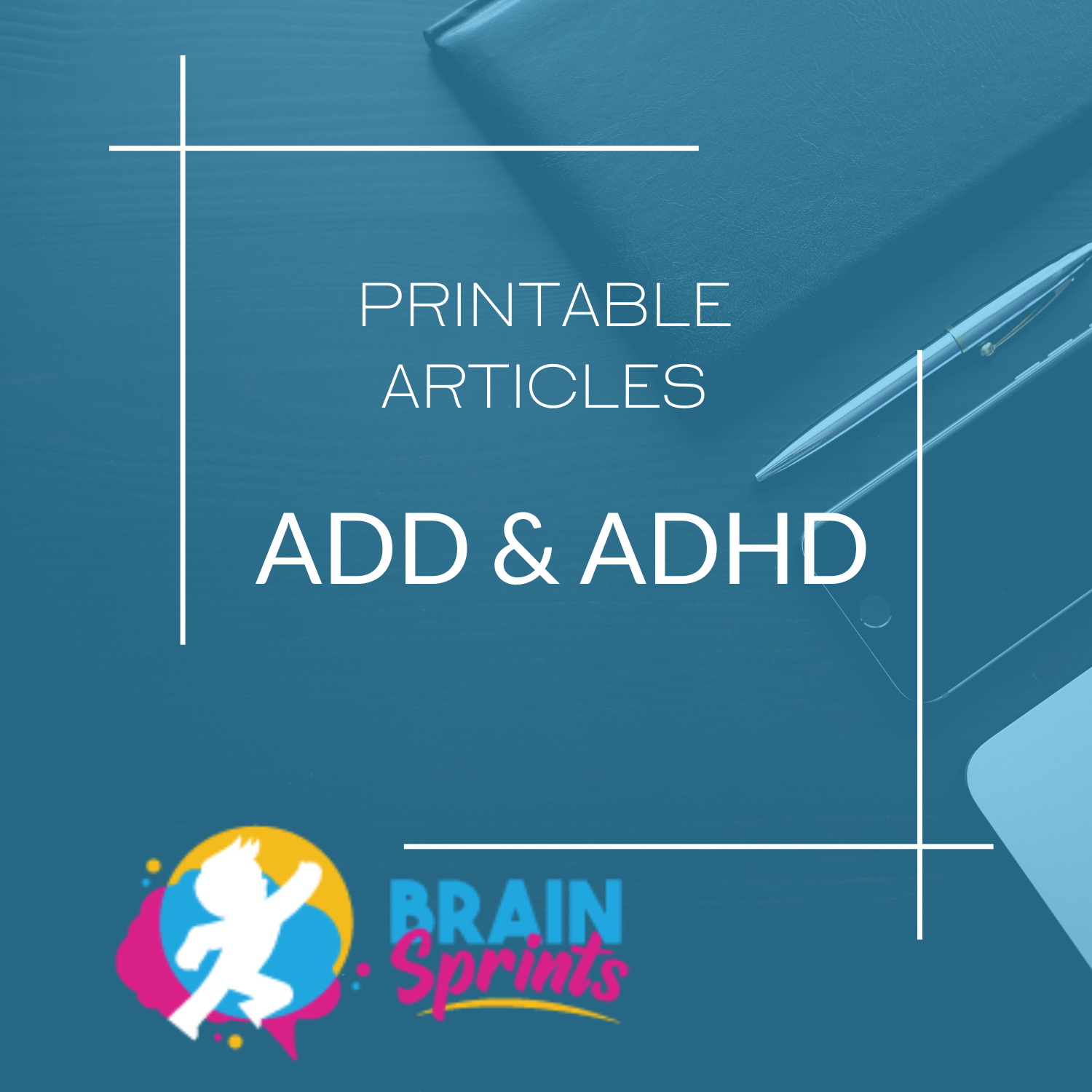 Exchange accommodations and compensating for confidence and excelling!
Let us help you discover all the ways our brain training and building principles can help with learning labels like Dyslexia, ADD, ADHD, Autism, Sensory integration, Dysgraphia, Dyscalculia and more.
Free Consultation