Regular price
$ 14.97 USD
Regular price
Sale price
$ 14.97 USD
Unit price
per
Sale
Sold out
This edition is about dyslexia.
For more information: http://www.littlegiantsteps.com/dyslexia/ __________________________________________________________________________________________
This Dyslexia Workshop is being presented by Jan Bedell, M. Ed., founder and president of Little Giant Steps. Jan has 30 years of teaching and educational experience, and has spent over 17 years changing the lives of those suffering from dyslexia as a specialist in neuro-education. She is a Master level Neurodevelopmentalist and knows from which she speaks. She found the Neurodevelopmental Approach as she searched for help for her daughter with learning challenges. When she discovered the life-changing results from following the neuro-educational program with her daughter, she availed herself of many years of training and has made her life's work revolve around utilizing this natural, individualized intervention that addresses all aspects of the person's abilities, or lack there of.
Join Jan for an hour of solution-oriented commentary and learn how you can make changes that will last a lifetime.
Also available in DVD format.
Hear a parent's testimony here. http://www.littlegiantsteps.com/dyslexia-success-story/
See other results: http://www.littlegiantsteps.com/ezine/NDTESTRESULTSINDYSLEXIC.doc
This download is intended for single family use only. This product is copyrighted and under punishment of law our downloadable products are not to be shared or copied for redistribution or re-sale.
View full details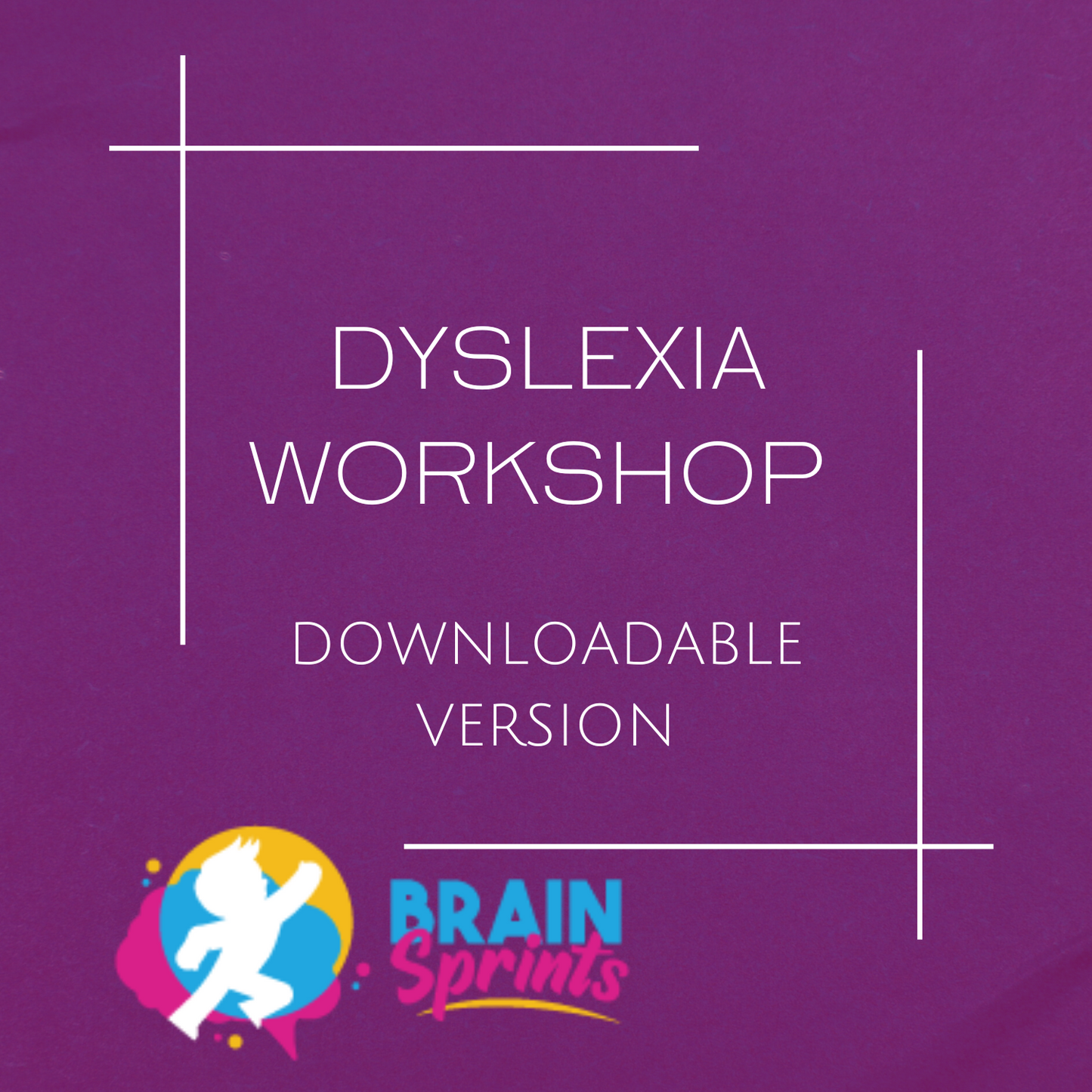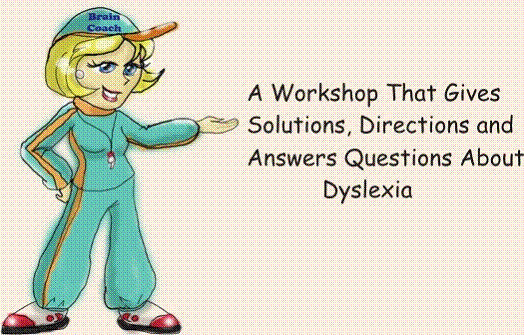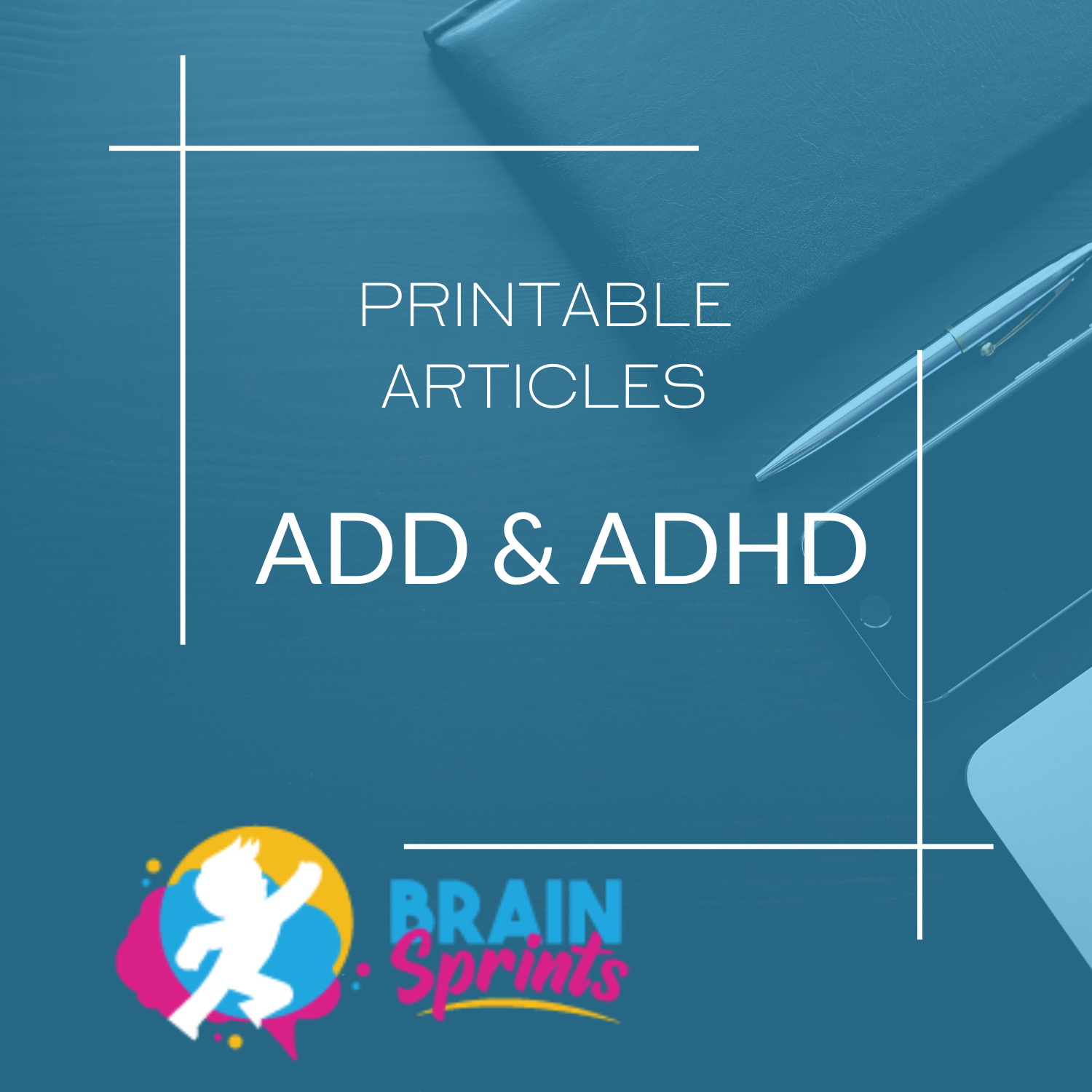 Exchange accommodations and compensating for confidence and excelling!
Let us help you discover all the ways our brain training and building principles can help with learning labels like Dyslexia, ADD, ADHD, Autism, Sensory integration, Dysgraphia, Dyscalculia and more.
Free Consultation