Regular price
$ 99.00 USD
Regular price
Sale price
$ 99.00 USD
Unit price
per
Sale
Sold out
Articulation Mini Program – Part 1     In-home program
This three-to-four month program is made up of several factors essential for proper articulation: tactile stimulation, muscle strength and air control.  The tactile stimulation builds brain pathways so control of tongue, lips and facial muscles is enhanced.  Exercises to build muscle strength are included so the jaw can more easily be positioned to facilitate accurate sounds.  The important facet of air control is also addressed with fun activities.
In Part 1 of this articulation series, you are provided with a few oral motor activities that are done several times a day, each with a very short 1-2 minute duration.  Spread these stimulation activities throughout your day and in less than 20 minutes total time, you can see progress in your child's confidence in communication and ability to be understood by others. These movements are foundational to the proper formation of sound in everyday speech.  When they are done often for short burst of time, it is like building muscles and movement skills similar to what occurs in your body when working out at the gym.
Many former clients report that their private speech therapists exclaim about the accelerated progress the child starts making when these activities are added to the child's routine.  The Articulation Mini Program can be used in combination with speech therapy services or as a standalone intervention.  A speech evaluation by a certified speech pathologist is always encouraged.   
After three-to-four months, the activities need to change to continue the progression needed for improved articulation.  Look for Articulation Mini- Part 2 and 3 to provide you with tools to continue this development at home.
Disclaimer: Dr. Jan Bedell nor anyone at Little Giant Steps is a trained speech therapist.  The activities given are based on the 25 year NeuroDevelopmental experience of building the foundation of a skill through brain pathways. 
Key Features:
o   Builds foundation of articulation skills:
Tactile stimulation – brain pathways

Promotes jaw strength

Air control
o   Each "part" suggested for use 3-4 months each
o   Each Part (1, 2, 3) builds on previous skills
o   In-home Program/Parent Lead
o   1-2 min. activities-spread throughout the day
o   <20 min. total time
o   Easy to follow instructions
o   Video training and handouts for activities
o   Brain-based activities
o   Based on 25 years' experience
You will receive an email with your download link if not immediately available on the order screen. Please check your junk/spam folder if you have not seen it within 24 hours.
Needed for this program but not included: Toothettes
View full details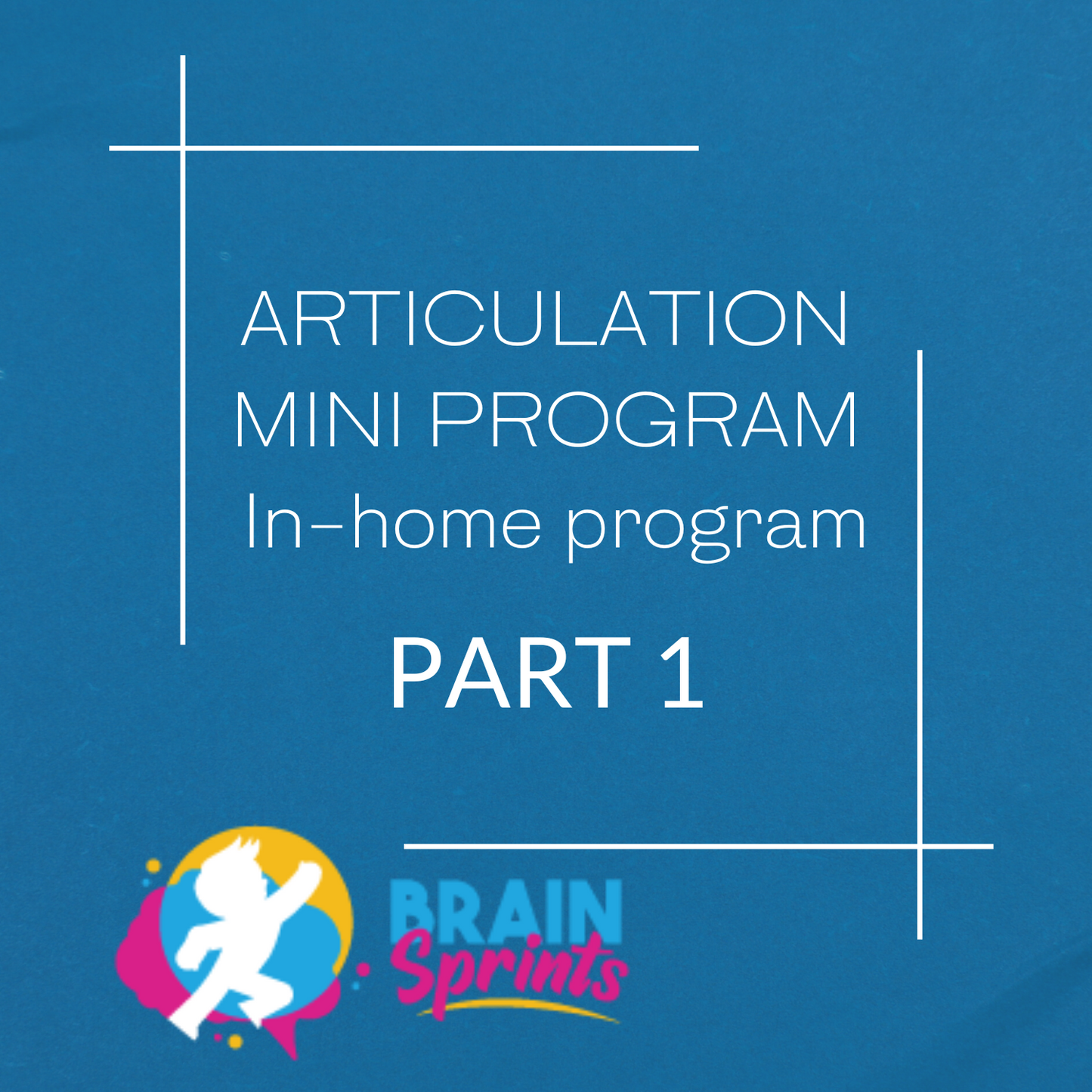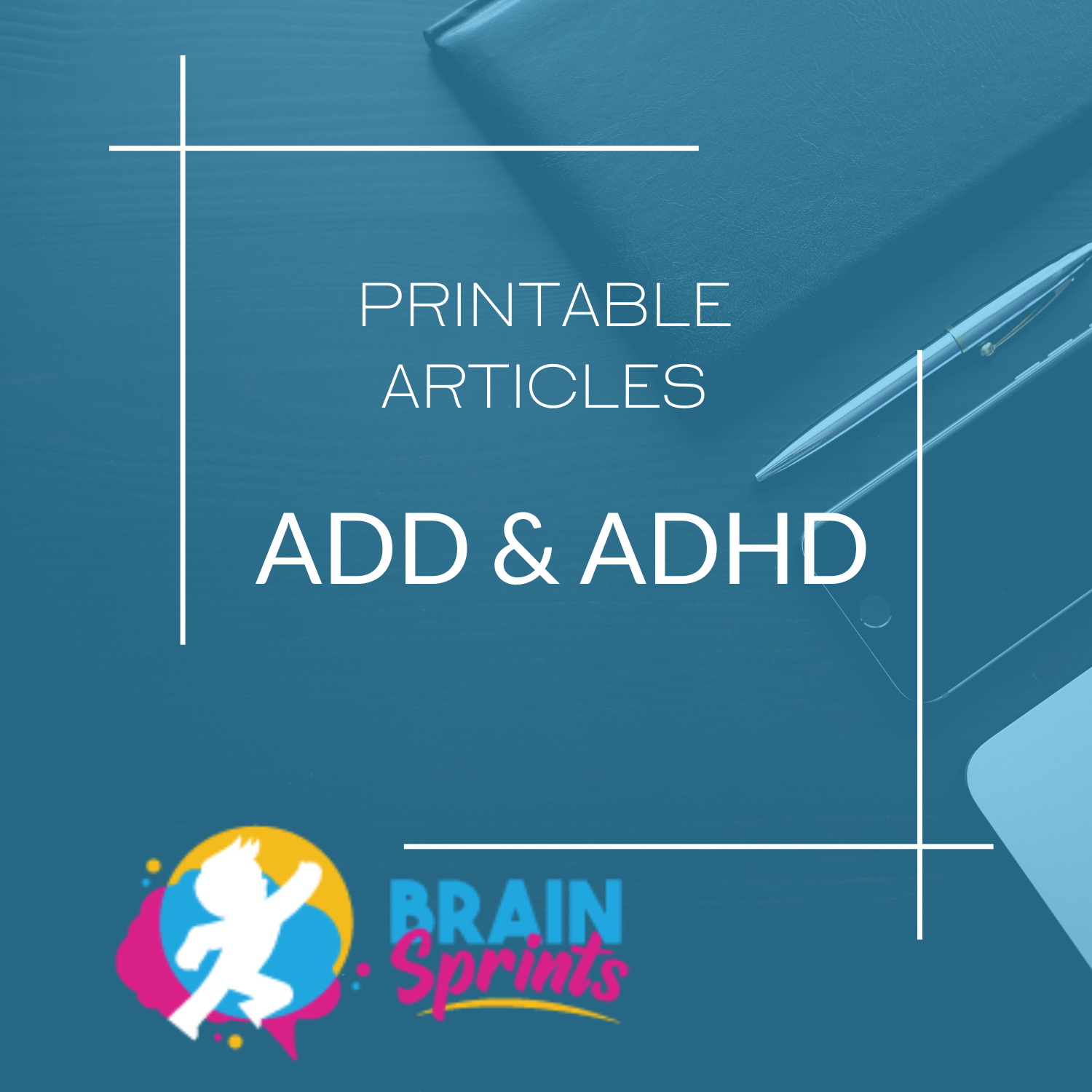 Exchange accommodations and compensating for confidence and excelling!
Let us help you discover all the ways our brain training and building principles can help with learning labels like Dyslexia, ADD, ADHD, Autism, Sensory integration, Dysgraphia, Dyscalculia and more.
Free Consultation