Regular price
Sale price
$ 0.00 USD
Unit price
per
Sale
Sold out
Articles Included:
Fetal Alcohol Syndrome, Fetal Alcohol Effect The Neurodevelopmental Approach By Kay Ness, M.A.
Sensory Play By Marilee Nicoll Coots, B.A. and Cyndi Ringoen, B.S., B.A.
THE NEURODEVELOPMENTAL APPROACH TO DEVELOPMENT By Linda Kane
Learning Disabilities By Cyndi Ringoen, BA. BS
The Neurodevelopmental Approach to Developmental Delays By Kay Ness
Make Learning Easier With a Strong Foundation
Brain Training By Ruth Young ND, BS
Your Short-Term Memory By Faith Haley
LONG-TERM MEMORY The Question of Dominance by Faith Haley
Developing Your Home Schooled Child's Long Term Memory and Emotional Control By Marilee Nicoll Coots
Information about Scholarships
View full details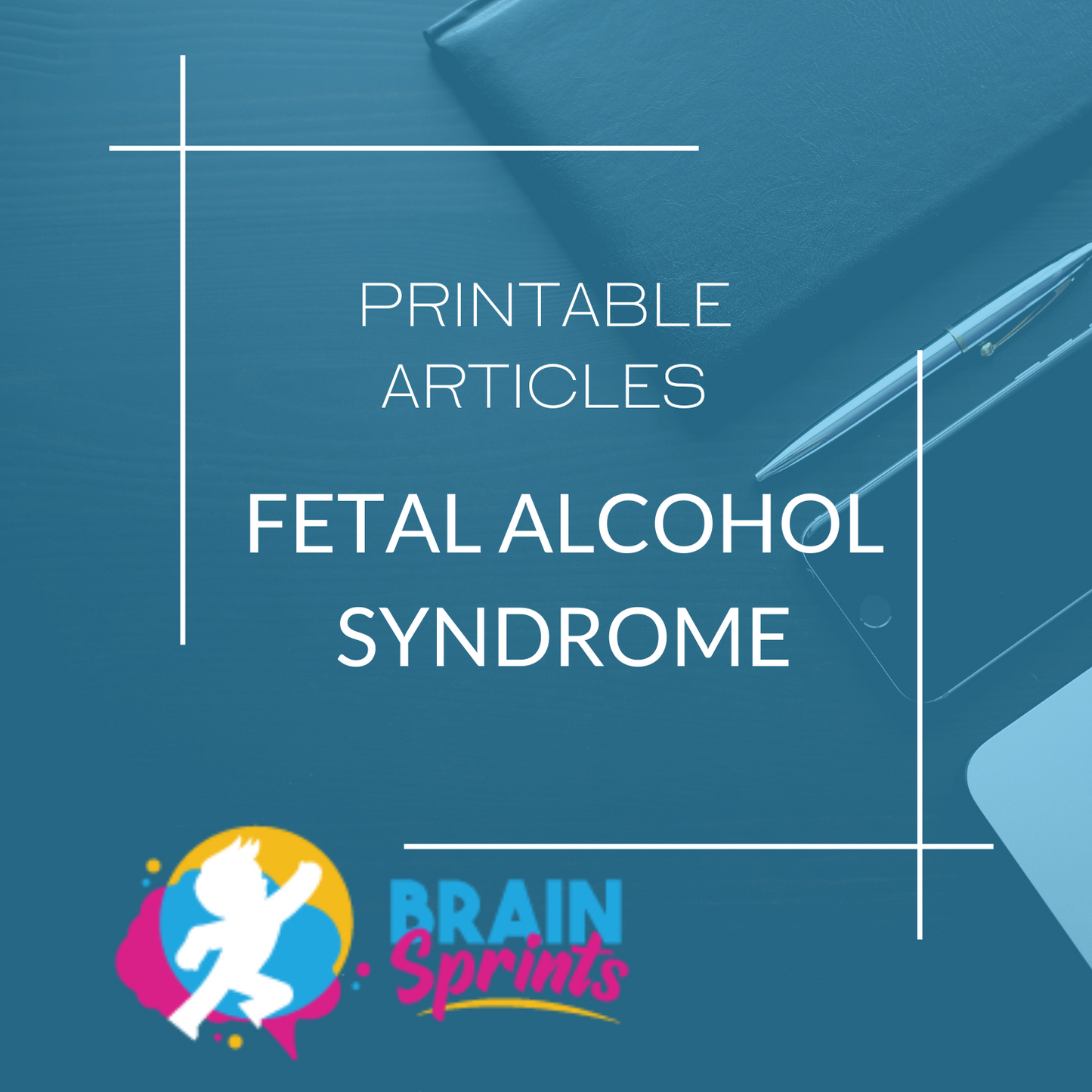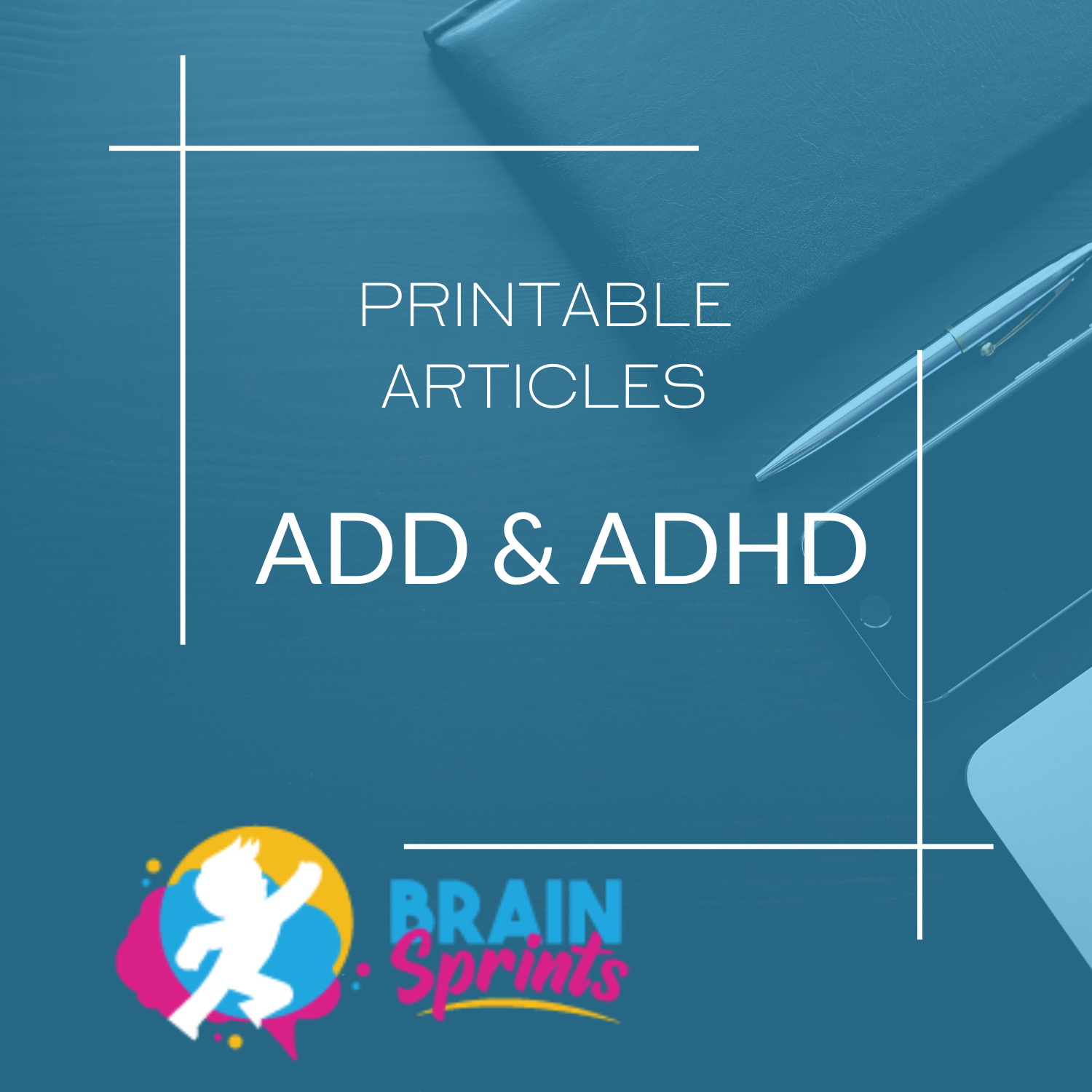 Exchange accommodations and compensating for confidence and excelling!
Let us help you discover all the ways our brain training and building principles can help with learning labels like Dyslexia, ADD, ADHD, Autism, Sensory integration, Dysgraphia, Dyscalculia and more.
Free Consultation