Regular price
Sale price
$ 9.95 USD
Unit price
per
Sale
Sold out
Auditory Conceptual Word Sequence Cards - Improves auditory processing at a higher level than just doing auditory digit spans.  The set includes 120 cards with one, two and three syllables conceptual words, one word per card. The individual word cards are shuffled for endless combinations. Instructions included.
Importance of Auditory Processing
Increasing auditory processing (short term memory) enhances ones' ability to:
stay on task

follow directions

comprehend what is read and said

follow conversations

think conceptually (understanding the big picture and cause and effect)

use the phonics approach to reading
Unfortunately, with today's emphasis on only developing visual abilities; we are finding more and more people having difficulty in retaining information due to their lack of auditory short-term memory practice! Auditory processing also has a direct correlation to the symptoms on the ADD/ADHD checklist.
What you can't hold in short term memory; cannot be stored in long-term memory, so the conceptual words activity is a wonderful exercise for the whole family! With improved memory; learning becomes easier! 
This small investment can turn your family's ability in academics into smiles and enables greater confidence and overall success!
View full details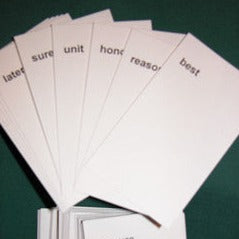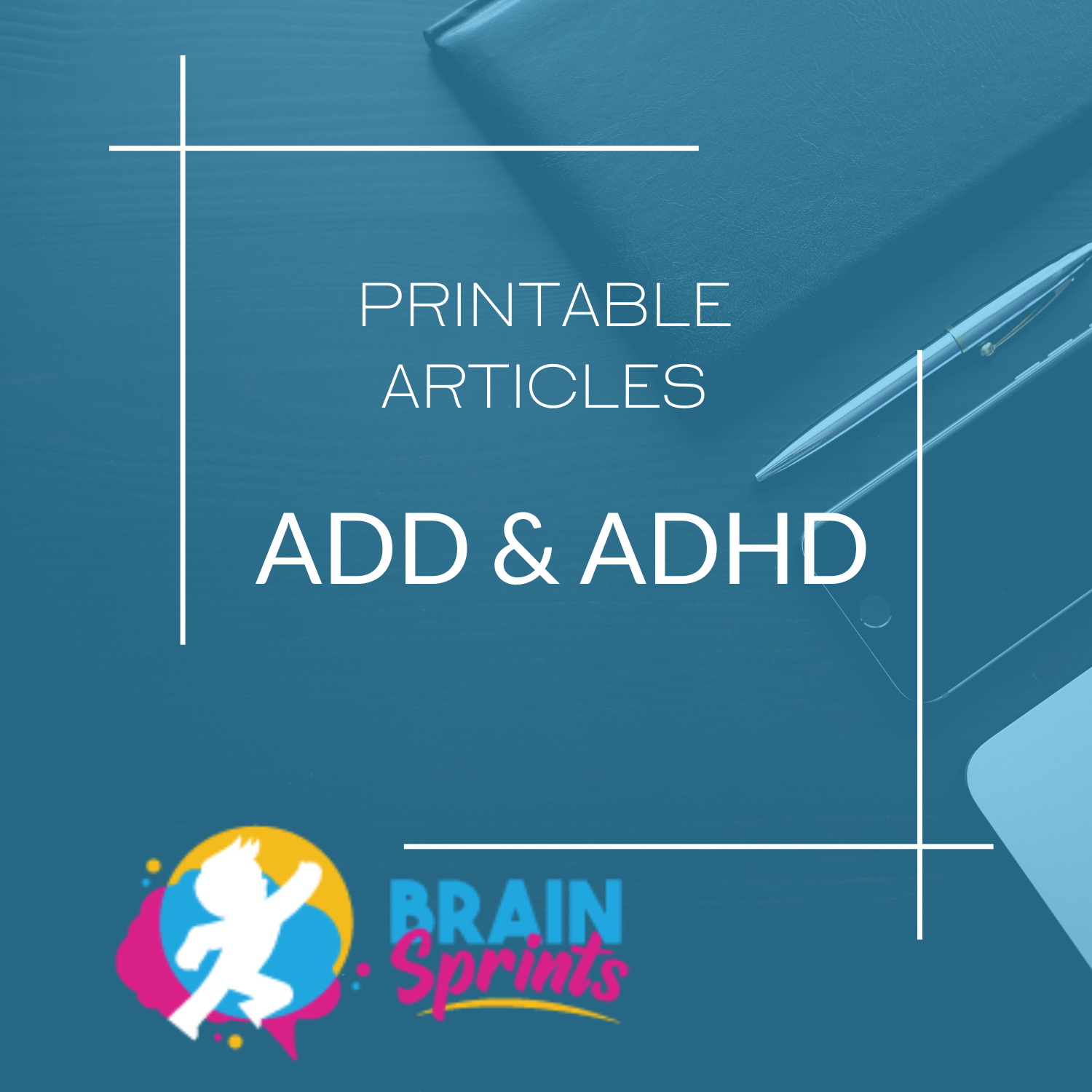 Exchange accommodations and compensating for confidence and excelling!
Let us help you discover all the ways our brain training and building principles can help with learning labels like Dyslexia, ADD, ADHD, Autism, Sensory integration, Dysgraphia, Dyscalculia and more.
Free Consultation