Regular price
Sale price
$ 8.00 USD
Unit price
per
Sale
Sold out
This book, used in conjunction with the "Days Go By and More Days Go By Flash Cards" will result in a confident and eager reader! The Pathway Reader Series was designed by an Amish farming community for use in their educational programs. These basal readers are refreshingly wholesome. In these books children are expected to obey their parents, respect their teachers, ask forgiveness when they do what is wrong, and humbly submit to the discipline of those in authority! Because the Amish don't use electricity, you won't find stories dealing with the latest in videos, computers or TVs. Instead the stories are centered around large families living on the farm and their interaction with each other, their animals and their neighbors. With simple typesetting and a few black-and-white sketches, these hardback books are lovely in their simplicity.
1st Grade Readers 1. First Steps** (Includes stories about a horse named Bess and a brother and sister "playing store")
2. Days Go By (Includes stories about a dog named Rover, a colt named Lady and other animals on the farm)
3. More Days Go By (Includes stories about Grandmother and Grandfather's house, birthday surprises and saying goodbye to first grade)
Use the NeureDevelopmental Approach to reading these books with the accompanying Days Go By and More Days Go By word cards. 
View full details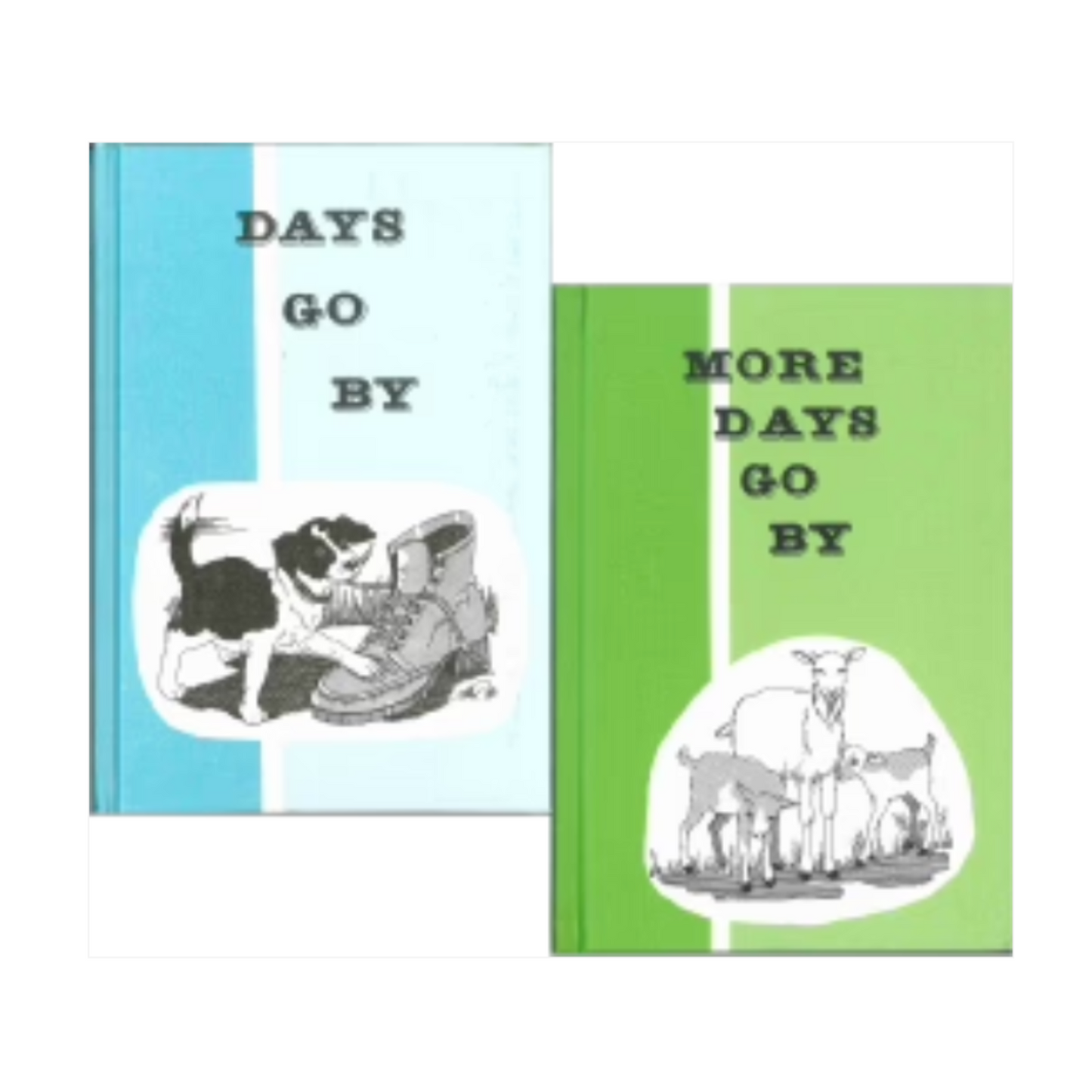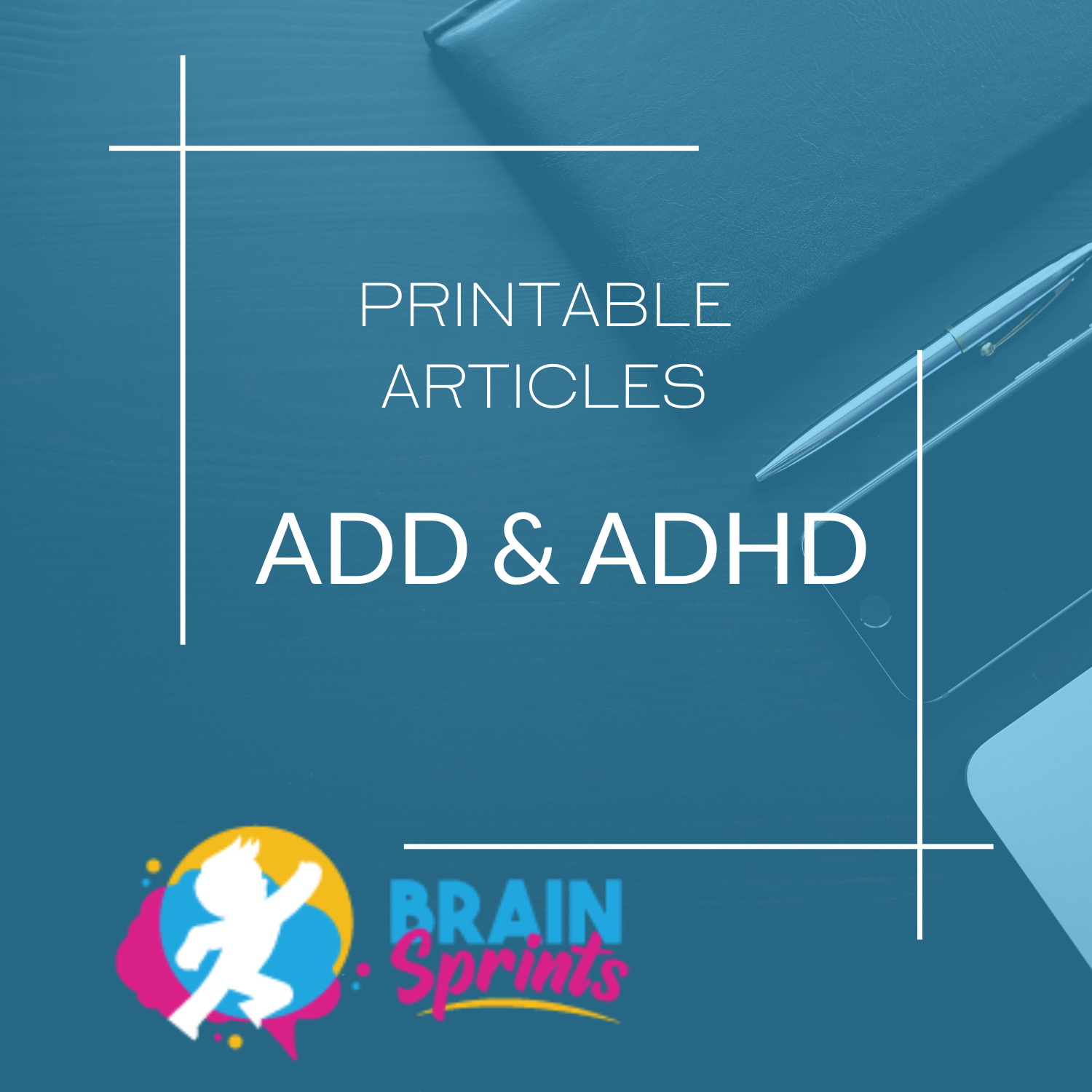 Exchange accommodations and compensating for confidence and excelling!
Let us help you discover all the ways our brain training and building principles can help with learning labels like Dyslexia, ADD, ADHD, Autism, Sensory integration, Dysgraphia, Dyscalculia and more.
Free Consultation